About Us
We aim to provide free education to each and every person in the universe so that they can rise intellectually and contribute to the welfare and development of the society. In no way the videos provided here are will be payable in any form and are readily available on YouTube. The project one of its kind aims to provide answer to all such situations. A team of highly qualified teachers and creative minds come together to simplify the concepts and bring life to teaching. Concepts will no more look boring or an unsolvable puzzle. The videos have been recorded by highly qualified teachers with more than 10 years of experience and some of them are from premiere institutes like IIT & NITs.
Vision: To bring affordable education to every household.
Mission: Integrate technology and education for easy understanding and to bring in cost efficiencies.
The Team behind Study Spectrum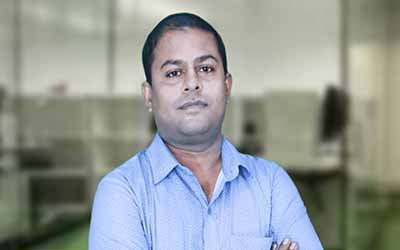 Nripendra Patel
Nripendra is an IIT Bhopal Alumni and runs a coaching institute, Parikshram Classes in Kharghar, Navi Mumbai. He has also been a trustee of Harmony School in Kharghar, Navi Mumbai. An avid Physics lover, he has been instrumental in guiding the teachers and improving their teaching methodologies.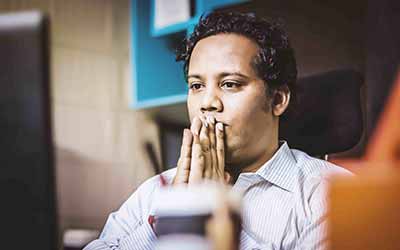 Amit Kumar Khare
Amit is an IIM Lucknow alumnus (2009-11 Batch ) and has worked in Indian Air Force, Thomas Cook (India) Ltd. He is founder of web development and marketing company AmitKK. Amit is a very good developer and designer. He takes care of the operations and marketing part of the organization.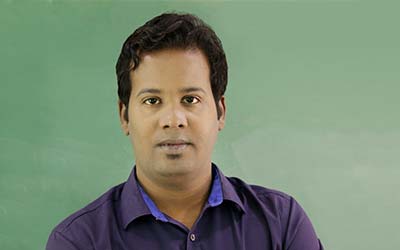 Sumit Khare
Sumit is a chemical engineer from IIT - Mumbai and is very passionate about teaching Chemistry. He has worked in JSW Ispat for almost 5 years where he showed first-hand knowledge of his understanding on chemicals. Sumit takes care of teaching and academics part of the organization.
This is a product led by AmitKK which is a leading website development and digital company based out of Delhi. Team of AmitKK is expert in developing all kind of websites and applications ranging from WordPress to high end websites in NodeJS and ReactJS. They also have one of the best minds in digital marketing.
AmitKK has been leading this project from day one along with creating this website to its digital marketing.