Perfect e learning – E-learning is a web-based study that lets you do your chores while having the study done. You have no schools, colleges, or study centers to attend to. You just have your Wi-Fi-enabled laptop and a couple of software snippets downloaded. You are all set to go. Geographical barrier, age, or location is never the bar here. You just need the willingness to study. You can complete multiple degrees, vocational courses, or crash courses with the help of e-learning.
In this online guide, we are exclusively going to look at some of the tech-savvy e-learning tools and software. You will be seeing how you can utilize these to the best of your advantage.
Table of content
Personalized website
Videos
Podcasts
Google calendar
Brainstorming design/bulletin boards
Including gaming features
Helping you explore six savvy e-learning tools to kick-start your e-learning drive:
Personalized website
E-Learning Tools for Students – You can create an educational website of your own. This way, you can open up wonderful vistas of e-learning. Else you can download expandable CMS software to help you through. You can have links to store up chapters needed for each course of study. You can create a book of contents on the same. You can include the subjects involved. You can enter grades, marks, monitor your progress, and do so much more.
You can either have your educational site created by yourself. Else you can take the services of a leading web designer to get it done for you. When you have your site in place, the learning process becomes fun and interactive. You can include cards, lists, boards, and color-coding options too. To save info, you can have the Google Drive, or Excel sheets downloaded too.
Videos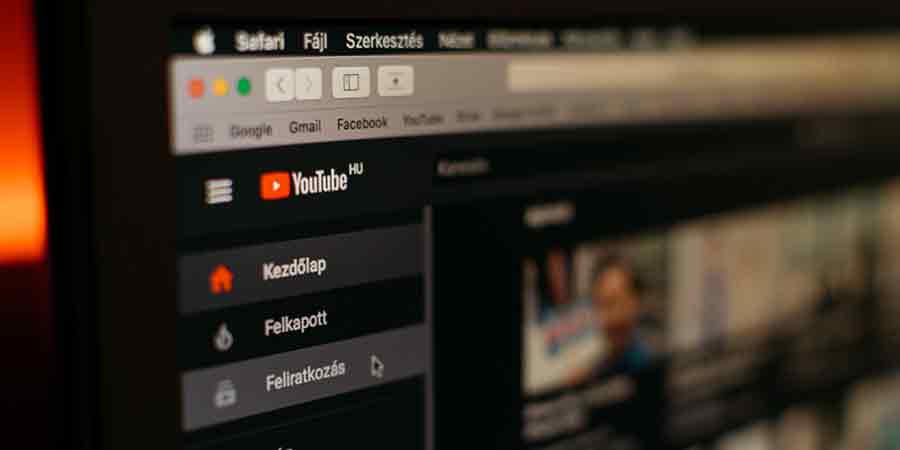 Study Spectrum has more than 600 videos uploaded on YouTube. The subjects include English, Math, and Science. Similarly, you can have pre-recorded videos of subject-related lectures and store these in your video library. Authentic videos or subject lectures need to be stored using exhaustive space. You can make use of Cloud drive to store them into easy to use snippets. You can download the lectures whenever you want to take notes or learn about the chapter. Hence video-conferencing can be a great authoring e-tool to make your learning a hassle-free one.
Podcasts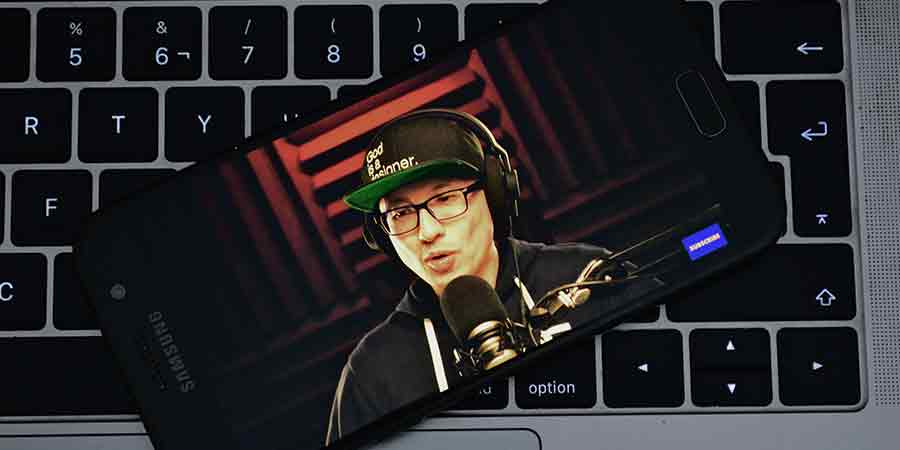 If you want to listen to audio-based lectures, you can download valuable podcasts. These can be transferred to your phone or mobile tablet too. You need a pair of headsets/earplugs to listen to them. You can listen to these podcasts while you are traveling or even while you are at the shopping mall. This is yet another convenient e-tool to help you with your learning.
Kids can also use online video tutorials to learn about a specific topic or a subject. With cut-throat competition in every field, any student will for sure appreciate that extra help via video tutorials.
Google Calendar
Google calendar is one of the most tech-savvy and updated e-tool when it comes to scheduling. Suppose your management trainer is going to have a brand-new webinar launched, you will need a Google calendar. This will give you instant notifications about the same. If you have exams or unit tests approaching, the calendar can be of paramount importance. Google calendar helps you add notes, send text notifications, and reminds you of events.
This way, you can stay on top of team huddles, product training, webinars, seminars, etc. If you have web tutors tutoring you on various subjects, you can use Google calendar, where training sessions can be scheduled daily, weekly, or even monthly.
Brainstorming design/bulletin boards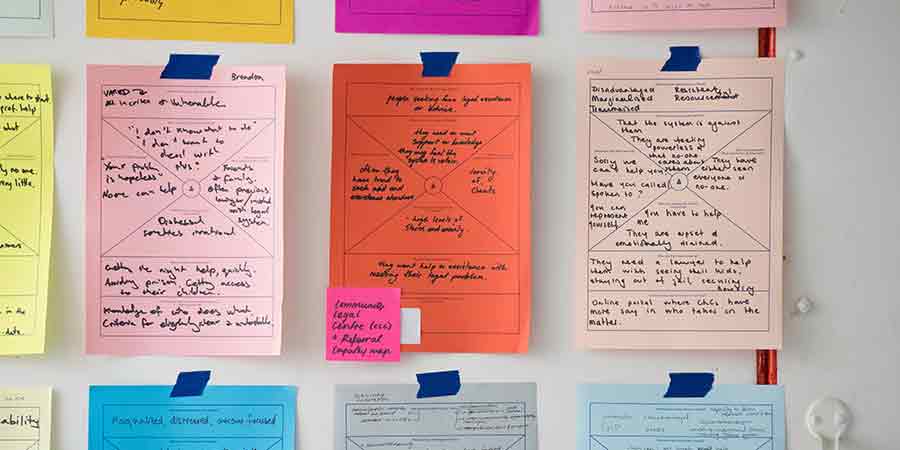 If you collaborate with e-learning communities, you can download brainstorming design boards or bulletin boards. This can help you ideate with the right kind of people. To give you an example, you can digitally purchase a design board named Mural.
You can share your ideas or goalposts with members across the globe. You can create tasks or projects using Mural. You can also spin innovative stories on each conceptual learning topic. This way, learning can be fun, interactive, and highly accomplished. You can download the software on your laptop, tablets, etc. This way, you can collaborate with your communities even while you are on the move.
Including Gaming Features
Advanced e-learners will find the gamification method as a highly appealing one. The game zone starts with a storytelling a narrative. Then it branches out to winning streaks where more complex and involved topics can be made to understand. This is a fun and interesting way to learn Science, Math, or even Geography. You can let the students solve maze puzzles leading from one place to another. This can breed a higher degree of clarity over destinations or places around the globe.
Similarly, mind-stimulated maze games can be played to understand the distance from a meteor to a star or that of the sun from the Earth, speed of light and so on. Introducing a sophisticated web-enabled gamification zone can be a fabulous e-learning tool. And this tool can stimulate creative minds like none other.
These are the six mind-boggling e-learning tools we can have fun exploring. Parents, teachers, and students can re-create innovative forms of learning, even in classrooms. The stereotypical mugging of answers is not the in-thing learning concept anymore. A kid's intellectual stimulus needs to be opened up. These outings can also be introduced via virtual means or by physical means too.
The ability to reason out, doing experiments under controlled conditions and playing maze games can keep even nuclear families engaged with one another. The bonding levels between the mom and the daughter or mom-son duo improves considerably.
When you introduce web-based learning, make sure you include physical activities to your children too. They need to take in fresh oxygen without just getting hooked to computers or tablets. Encourage them to take an hour of running, jogging, or even gardening. This way, younger ones keep their mind and body at balance.
Having exposed you to fun-filled and interactive e-learning tools, as parents, we should also exercise caution. Parents can make use of applications that allow them to monitor their kid's access. With proper supervision and encouragement, your kids are out to shine in the world.
"
Feel free to use images in our website by simply providing a source link to the page they are taken from.
-- Study Spectrum
"
Comments on
E learning tools
Please keep your views respectful and not include any anchors, promotional content or obscene words in them. Such comments will be definitely removed and your IP be blocked for future purpose.