Choosing a career is like standing at a crossroad not knowing which path will end up where. One wrong decision and you can spend your life wondering what went wrong. Choosing the right career is one of the most important decisions we have to take. The question gets more complicated with the high number of choices available in life which makes the decision-making process lengthier. The answers to such a question can be very confusing to students and yet every input you need to take the decision is in your mind.
Table of Content
Know your strength and weakness
Evaluate yourself
Evaluate career options in front of you
Analyze each career path thoroughly
Connecting yourself to the options
Identify your career goals
Interview professionals in the career option
Talk to career counselors
Write your career action plan
Professionals can be seen changing career streams very often nowadays and stability in the job is a luxury for many. Of all the reasons, choosing a career path when we complete our education is an important one. One wrong decision at an early stage has a lot of impact on our lives as we look to settle down in careers.
Let's look at steps that make you take the right decision in life.
Know your strength and weakness
This is one of the most talked of and least understood of advice when it comes to choosing the right career. You should be aware of your strengths, weakness, what you like, dislike what you want to achieve in life and many more such questions. This helps to get a better idea of what you are and what fits or does not fit you.
Ending up in a job that either you are not happy with or you find hard to cope with on a regular basis will make your life unhappy. Instead, aim at what you are good with and makes you happy to work on.
Evaluate yourself
You might want to categorize yourself into an introvert or an extrovert, a reactive or a proactive person and many more such categories. Remember, each category has its own pros and cons and you need not be biased when doing a self-assessment.
This is exactly what career counselors do. They are experts in various fields of career and all they need to know is about you. They start asking questions which give them a good idea of what you are and on the basis of that, they make their recommendations.
Based on your personality and ambition, you can decide on the career path to take.
Evaluate career options in front of you
Make a list of career options available in life and you can start removing the ones that do not fit you. Remove the career paths you do not consider yourself strong in it or do not interest you. Remove the ones you are not able to fulfill the educational requirements of or have weak outlooks.
You can divide the list into categories that you know fully, half or have absolutely no idea. With this, the number of options will start reducing as you start exploring every option of looking for a good fit.
If you evaluate all career paths in front of you, you may be able to finalize one that is highly suitable for you.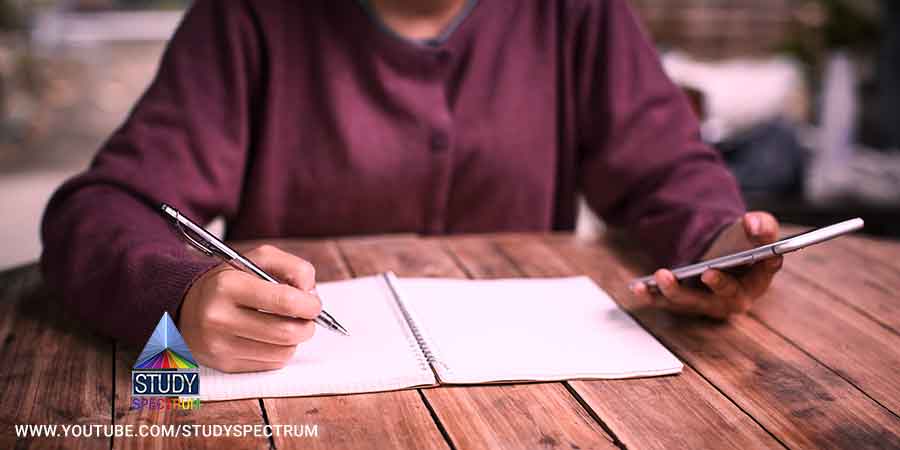 Analyze each career path thoroughly
While exploring each option, look for job descriptions, training requirements and certifications to achieve. This will give an idea of what it takes to reach the top in a particular career path and whether you should take it or not.
On the basis of the options and your analysis, create a shortlist that you think is suitable for you. By this time the number of options in the list would have come down to around 10 and will be manageable for you.
Connecting yourself to the options
The list was made in your opinion of the career choices and about yourself. This part requires you to connect with the options and see how well you fit, from other's perspectives. You can ask for advice from a career counselor, parents, seniors, and elders or even teachers.
Ask yourself if you will be happy doing this line of work for the rest of your life? If yes, then why does it make you happy? A very detached answer will provide you with a clear analysis of whether you match the career option or not.
Identify your career goals
You need to understand your long term and short term career goals. Short term goals can be for less than a year while long term goals could be for less than 3-5 years. The career goals need to very objective and have some milestones to be achieved in them.
Writing them down on a piece of paper and discussing it with family, friends, teachers and other advisors will help you in this. Your career goals would reflect the achievements you aim to do in the coming times.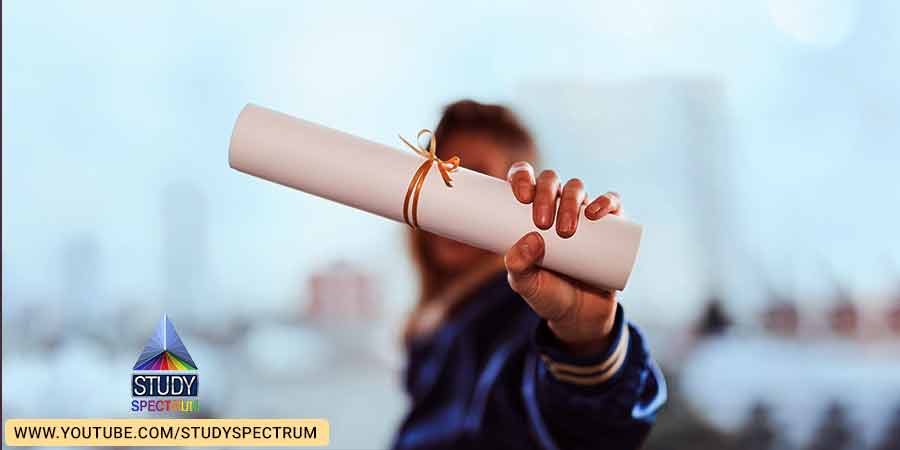 Interview professionals in the career option
Meeting professionals who are actually in the career choice is a good option. Look for questions like are you comfortable working on a computer for hours or are you a fan of talking and convincing people.
What does this person go through the whole day and would I be comfortable doing similar kind of work? Soon you will get answers that will help you decide the right career choice.
Talk to career counselors
Career counselors have a lot of insight into various career options and talking to them will give you much better insights. Connect with a career counselor online or find one near you. They charge small amount of money and give a complete analysis on how and where you fit for a particular career.
You also need to connect with more than one career counselor to get as many opinions as possible.
Write your career action plan
After you have followed all the steps above and kind of finalized a particular career path, you need to write your career actin plan. The career action plan would include what steps you will be taking on your career path.
You will have to include different milestones you will be achieving once on it. It will also include different certifications, courses you will be taking in this career path. All this has to be mapped on a timeline of at least 5 years to make it actionable.
Whatever be the decision, follow your heart and be realistic in it. Choosing a career is basically preparing you for a long haul and you need to have the stamina to endure the journey as well as have an interest in it.
"
Feel free to use images in our website by simply providing a source link to the page they are taken from.
-- Study Spectrum
"
Comments on
How to Choose a Career?
Please keep your views respectful and not include any anchors, promotional content or obscene words in them. Such comments will be definitely removed and your IP be blocked for future purpose.