Online learning has taken a center stage in education with students accepting the new technologies wholeheartedly. Students and even professionals register themselves for various courses and certifications to improve their knowledge and skills. There is no dearth of online players who facilitate online learning through their platforms.
Table of Content
Lower costs of learning
Flexible schedule and environment
Online learning is eco-Friendly
Online learning emphasizes learning not performance
Online learning is available in vernacular languages too
Online learning benefits the rural population
Boost your career or start a hobby
More choice of course topics
Extend your classroom discussion
Virtual study groups
Repeated reviews of online study material
Learn at your own pace
Online learning develops self-discipline in students
The benefits of online learning are availed by students thanks to technological advancements. Let's look into what makes online learning so beneficial.
Lower Costs of Learning
The cost of online learning is very less as compared to the traditional way of teaching. Many online teachers teach from home using different software on their computers. Teaching the same using traditional classrooms will be very expensive as the cost of infrastructure is very high. This cost then gets passed to students in the form of fees making education an expensive affair.
Students can now pursue courses online at a very low cost and sometimes for free also. All you need is a computer and an active internet connection to access online tutorials or complete the assignments online.
Flexible Schedule and Environment
One of the biggest benefits of online learning is the freedom to schedule and study in our environment. Students can learn from almost anyplace they feel like and that can even be a quiet room in the home.
The video tutorials are always available online and hence accessing them does not require anything other than a computer and internet. This facilitates the opportunity to study round the clock. They can access the study materials online or finish homework by taking the help of video tutorials. They can thus stay away from disruptive study environments and concentrate properly.
Students who are into part-time jobs can make good use of online learning platforms and study when they find the time. Online learning is also ideal for mothers who can take care of their kids during the daytime and get to stay when the kids are at school or sleeping. This way one can save time on commuting etc.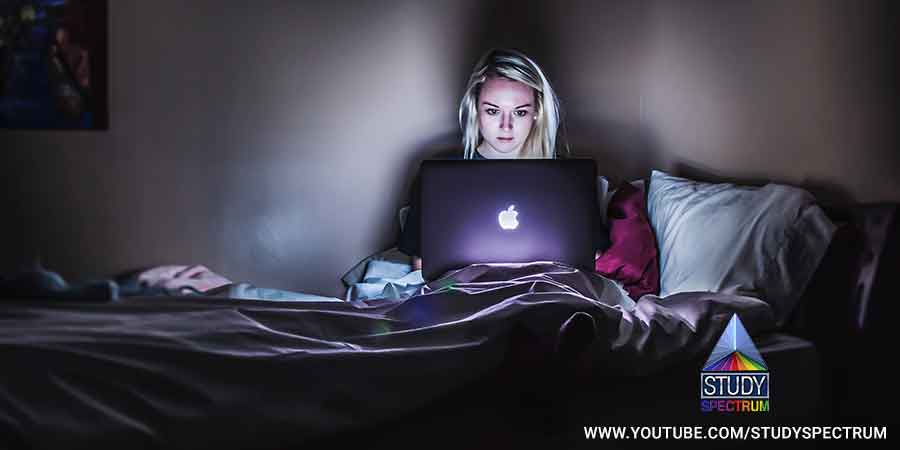 Online Learning is Eco-Friendly
Well, you might be wondering as to how online learning is eco-friendly? Yes, it is as you need not commute and you save on gas and maintenance of your vehicle. Also, as it is an online study, the materials are available online and this, in turn, reduces the use of paper. This way you are also saving the trees and our environment.
Traditional learning, on the other hand, requires the building up of classes with furniture in them and consumes a lot of electricity. All of these things are not required when we learn online.
The Effects of Online Learning on Student Performance
Online learning promotes learning rather than clearing of any exams or evaluating your performance. Video tutorials are created and provided with the sole purpose of making you learn and nothing else.
Traditional learning, on the other hand, has a lot of inclination towards clearing exams which sometimes facilitates students to push towards rote-based learning. Online learning does not get into exams and focuses purely on clearing concepts and fundamentals.
Online Learning is available in Vernacular languages too
Video tutorials are available in a multitude of languages for you to choose from and are not just restricted to any specific language. Online teaching can be taken to students not comfortable with English which is the most preferred and available language for online teaching.
Teachers can connect easily to the local population using their dialect and form a strong bond with the students.
Online Learning Benefits the Rural Population
Since online learning can be accessed anywhere, the rural population stands to benefit the most from it. Finding good teachers in rural parts of the country is next to impossible, but video tutorials of such teachers can be easily provided to them online.
High-quality video tutorials available abundantly online can change the scenario of education completely.
Boost Your Career or Start a Hobby
Online learning can also help you upgrade your skills and knowledge. If you are always working, you can study online or refer to online study materials to advance your career. This way one need not wait to attend a traditional day college to get the raise or the promotion. Just choose a course, study online and invest the time wisely.
A lot of professionals working in corporates do courses and certification to upgrade the skills and give a boost to their career. This also shows your hunger to learn and improve which is appreciated by companies.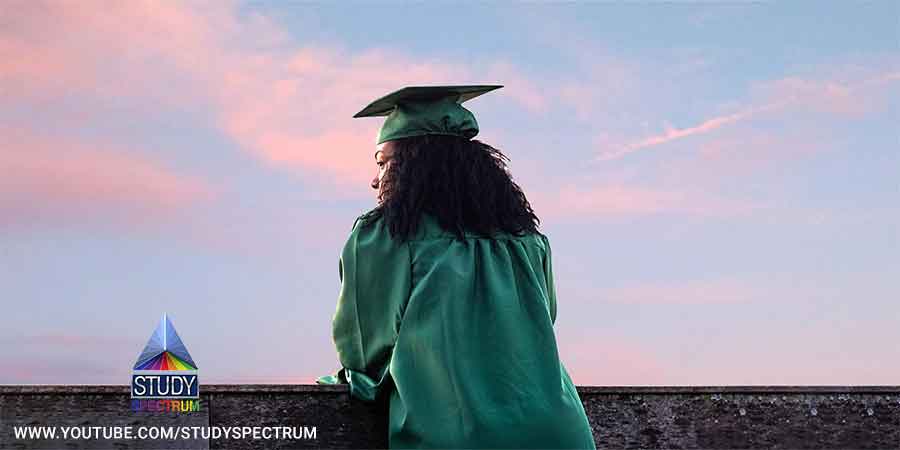 More Choice of Course Topics
With online courses, students can choose from a number of courses and pursue almost any course they can think of. Be it English or a course in Algebra, there is certainly a course or a study material you can refer to that is available for free online. If you wish to take a course, you can even refer to different websites that offer the courses online for free.
On YouTube, there are a huge number of channels that provide video tutorials on all kinds of topics. From learning coding to cooking to curriculum-based education, everything is available online. Finding teachers for each topic can be really troublesome.
Extend Your Classroom Discussion
With the help of online learning, students can extend their classroom discussions after schools. They can discuss their classroom activities with students of the same batch of unknown students. Peer to peer learning helps students just like it helps coders to learn new stuff.
Students can also exchange ideas with other students about what they have learned online via free study materials or video tutorials available. In short, the classroom discussion never ends even though the class ends.
Virtual Study Groups
Students enjoy combined studies with their fellow students. Similarly, online learning through study groups can be fun too. Students can create their own virtual study groups using apps like Google Hangouts or Skype or Join Me, where they can study together while being at different locations. All you would need for this is a computer and an active internet connection.
Through these study groups, students can share assignments, discuss and gain knowledge online. Students can also make use of virtual whiteboards and come up with good ideas and also organize various study projects to attain good grades.
Repeated Reviews of Online Study Material
You can view and review the online study material whenever you want and for how many times you want with no questions asked. The same might not be true for traditional learning where you cannot ask the same question repeatedly to the teacher.
There are no constraints on the timing at which you access the online learning material. You can put a video on pause and do any necessary stuff you want to and resume back your studies. Online learning provides a whole lot of benefits that are not even imaginable in traditional learning.
Learn at Your Own pace
Online learning puts the remote control of teaching in students' hands who can then control the speed at which the lecture progresses. This allows even weak and shy students to catch up with their classmates. There is no rush to go through a class and you can even rewind the video lecture or go back to any video tutorial to revisit a concept.
With online learning, students take all control of their progress by learning online. This shows in their academic performance too.
Online Learning Develops Self-discipline in Students
Students who learn via online learning platforms tend to develop self-discipline as they manage their own time and tasks. They are often good with their time management skills too and are better at scheduling tasks and time. This is one skill that will help them beyond getting just a college degree.
The reason for this is the inner motivation to study and understand the concepts. Unlike traditional learning, they have to rely on themselves a lot to grasp the concepts.
While there are a number of benefits of online learning for students, not many are still aware of the platforms available. Students need to understand the importance of flexibility and effective learning and make good use of online learning platforms like Study Spectrum that provide study material, video tutorials and much more for free.
"
Feel free to use images in our website by simply providing a source link to the page they are taken from.
-- Study Spectrum
"
Comments on
Understanding the Benefits of Online Learning for Students
Please keep your views respectful and not include any anchors, promotional content or obscene words in them. Such comments will be definitely removed and your IP be blocked for future purpose.