Social media addiction is one of the challenging things in the modern era with everyone hooked on to it. They are more eager to see what is happening on people's walls rather than what is happening physically around them. The societal fabric has been torn apart with people relying on their social media accounts to connect with their "network". People do not engage in activities that used to make sense and provide fulfillment to them.
Yesteryear kids learned how to play the guitar or take up summer crash courses on swimming in free time. Back then, children were encouraged to learn ballet, hip-hop, or even traditional forms of dance. Working professionals would work out for hours together at the gym. People enjoyed doing stuff and all this added meaning to their lives.
But sadly, with today's social media addiction, hobbies seem to be taking a back seat. Youngsters and teenagers are endlessly getting hooked to their social media accounts.
Table of Content
Close social media accounts you are not active on
Turn off notifications from all social media accounts
Experiment with accounts you really do not need
Delete the App from a mobile
Limit the amount of time you spend
Pick on a cool set of hobbies
Go on a holiday
Pamper yourself for a treat
Create ways to make new friends
Go on a screen-time slumber
First of all, you need to accept that you are addicted to social media. Then look at the below points to understand how to let go of this social media addiction. Small steps in the right direction will help you realize the stupidity that you got yourself into
Close Social Media Accounts You are not Active
Check out the social media accounts you are not addicted to and can do away with an immediate basis. Once identified, delete the accounts before you get addicted to them. This will limit your social media addiction to a handful of accounts that has to be dealt with now.
Do not open any new account, whatsoever. Instead, read something interesting online or browse for your favorite things.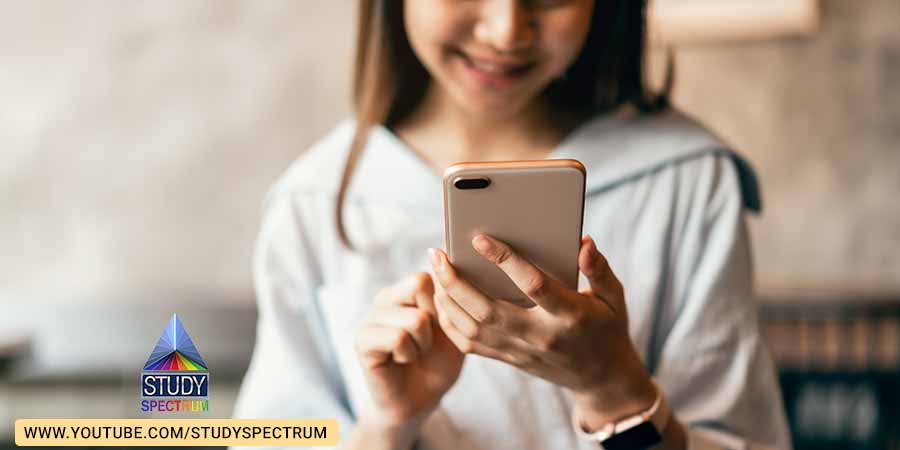 Turn Off Notifications from all Social Media Accounts
Every time, you get a notification you get distracted and suddenly get an itch to check it out. The tune of notification makes you run to your cell phone to see what Facebook or Twitter updates are.
As students or even job professionals, this kind of social media addiction cannot be encouraged. You get distracted from work or study. This way, you are barely able to finish the given tasks on time. Students hooked to video games or social media get poor grades. They are not able to do their homework daily.
Simply turn off the notifications and you will not be distracted. No heaven will fall if you do not check out the notifications. This will reduce the frequency with which you check your social media accounts and slowly wean away from your social media addiction.
Experiment with Accounts You Really do not need
Of the social media accounts, you are active on, identify ones that might be hard to do away with but you can still close them gradually one at a time. You can experiment by closing an account for a couple of days and if nothing weird happens to extend this.
Practicing this strategy, you can see slowly, the addiction getting restricted to only a few accounts.
Delete the App from a Mobile
Every social media page has an app that you must be having installed on your mobile phone. Simply delete the apps all at once without even thinking. This way, you will be forced to access this account only through your computer. While traveling, you will have to figure out something else instead of checking your social media accounts.
Reading a book, newspaper, or even talking to strangers will help. You can even talk about how you are leaving this social media addiction to people when on the move. You might even motivate someone to follow your path.
Limit the Amount of Time You Spend
Restrict the amount of time you spend on social media. Set a timer, the moment, your son or daughter lays hands-on FB or Twitter. Yes, it is quite hard to contain the excitement of your teens. But you will have to be strict with your children and ensure discipline.
You can also set the time period during which your family would check out the social media accounts. Restrict it to an hour on a daily basis and then slowly reduce this time. Again, you don't have to be too hard on them. Once the hour is going to end, distract your kids with something else. You can ask your kids to help you with the cooking chores, chopping veggies, or even ask them to clean the car. Add incentives to the process and tell them you would give 10 dollars as against five for getting the task done. In a matter of minutes, the kid comes out of social media.
During the set time, the whole family can check away accounts and do some talking as to how in a phased manner you all are going to do away with this social media addiction.
Pick on a Cool Set of Hobbies
Social media addiction among adults and kids is leaving us with absolutely no time for learning something new or creative. As a creative measure to give up on social media addiction, this is something you can ideally do. You can sign up for cooking or baking courses in your neighborhood. You can hone your culinary skills.
Or send your fifteen-year-old lad for his basketball coaching. Your cutest daughter needn't shy away from attending a painting class. Pick on a cool set of hobbies that can keep every member of your family engaged. The obsession for staying hooked to social media profiles via mobiles or laptops die down.
The whole family can decide on individual hobbies you would like to pursue during the time you have set to check on social media. This will bring the whole family together in a meaningful and creative way.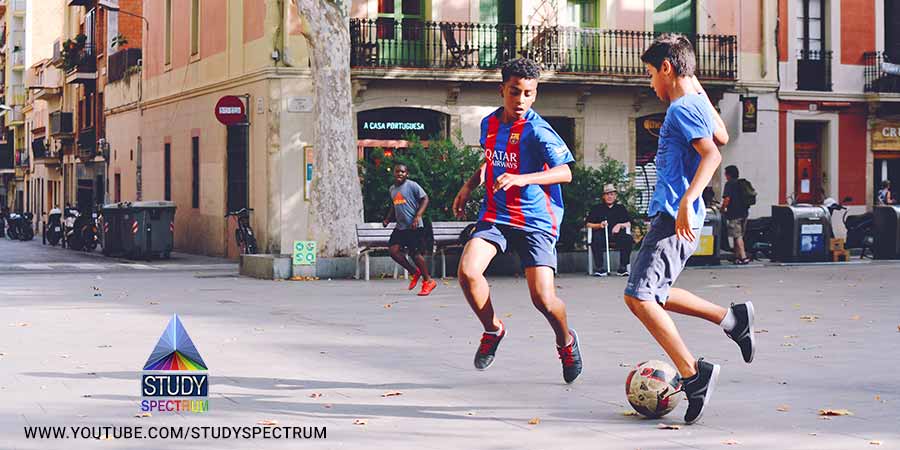 Go on a holiday
There is a catch here. Just allow one member of the family, say your mom or dad to carry the mobile phone. You might want to contact somebody at least in case of an emergency. The other members can go without their mobile phones.
The hotels where you are going to stay will have a landline and you can write down important contact numbers on a piece of paper you can carry.
Carry your SLR camera instead. This way, you can shoot out cool pictures or take photographs. You can admire the tranquility of nature by taking long walks with your mom or elder sister. You can play a game of chess or tombola at the resort parlor.
This way, the whole family can come out of social media addiction and connect with real people. The experience is going to really be a rewarding one, in the end. When you return back, you would have realized how relaxing it felt without social media in your head.
Pamper Yourself for a Treat
When you feel like, you have got enough hang of social media accounts set out to pamper yourself. You can pamper yourself at the nail art salon. Or book for a cool movie with your gang of friends. You can sign up for an annual membership with the library that has mushroomed in the neighborhood. Get airy and out of the screen-locked domain. Pampering yourself is the best way to beat the addiction.
Pampering yourself will keep you distracted away from social media and also connect with real people and not their accounts.
Create Ways to Make New Friends
Sometimes, you get social media addiction, because your available sets of friends are busy with their own preoccupations. People then start thinking that social media is the best way to stay connected even with people who seem busy.
You can always strive at making new friends. You can join a new club. Or hit the pub on a lady's night. You will be surprised to see the number of people who share similar interests as yours. Make your social circle bigger and the virtual circle of friends will follow suit.
Whatever you do, don't connect with the new friends on social media as it will add to your addiction instead of solving it. You can politely tell them that you are trying to do away with social media and would love to talk or even meet up in person anytime than connect on social media.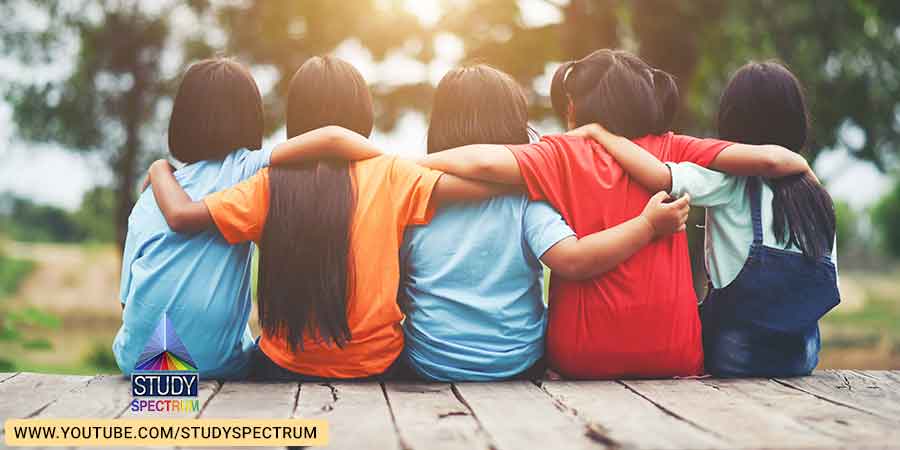 Go on a Screen-Time Slumber
You need not prove your mettle to the world just by posting selfies online. You can free up the time to learn about innovative ways of making money. You can start a small sandwich or café based out of the home. Think of creative methods of enhancing your income levels. This is the best technique on how to leave social media addiction.
You can de-activate your social media accounts and tell your friends that you are closing off at least temporarily. Just be away from the screen for a while and look at how productive your life becomes.
This screen time slumber can teach you the finer aspects of life. You also free yourself from constant bullying in the cyber world.
Keep telling yourself that you can always get back to social media, as and when you feel like. Whenever you want to go back, ask the question, do you really need to be addicted to social media?
These are some awesome ways on how to leave social media addiction and lead a more fulfilling life! Social media bullying is also becoming a leading cause of depression among adolescents. You can view your social media accounts once in a while. But you cannot afford to make it an obsession.
"
Feel free to use images in our website by simply providing a source link to the page they are taken from.
-- Study Spectrum
"
Comments on
How to Leave Social Media Addiction
Please keep your views respectful and not include any anchors, promotional content or obscene words in them. Such comments will be definitely removed and your IP be blocked for future purpose.