Indian education system caters to a huge population in India which is spread across all lengths and breadth of the country. It has done a wonderful job so far by preparing students for life ahead. Premier institutes like IITs and IIMs have made their mark in the world with their alumni rising to the top of the organizations, they work in.
Table of Content
Rote based education system
Low-quality education being provided
Uninspiring and de-motivating educators
Lack of practical education
Lack of personalization
Lack of proper infrastructure and environment
Lack of motivation
The end result of the education system is getting a job
No reservation for underprivileged
More usage of technology
Online education has been a very good support to the education system and taking it across geographies and classes. With the growth of digital technology, online education is being embraced by students wholeheartedly. A lot of startups in this domain have emerged as key planners and YouTube is full of free video tutorials.
However, our education system still has a long way to go. The faults in our education system need to be identified and corrected to provide an all-around education. Let's look at the points where the education sector needs to work on.
There are lots of faults in the education system of India but we will discuss the major faults and their effects on the students.
Rote Based Education System
Indian education system promotes rote based education system instead of focusing on concepts. The way the question papers are set encourages students to resort to rote-based learning to score good marks.
This way of learning impacts the interest and ability to understand things more deeply. Students with good memory tend to do well and score good marks in examinations. However, this way of learning is not advisable and definitely does not give results in the long run.
The education system should focus on testing students on concepts and not whether they remember specific lines or not from the textbook.
Low-Quality Education being Provided
The quality of education provided in a lot of schools is pretty low and aims at simply making students clear the exams and not how well they have understood the concepts. There are lots of schools running in major cities without enough good teachers and facilities for students. Many parents are allowing their students because of their easy fee structures.
It results in the weak academic growth of students and hence causes a bad scope in the future. The government should take steps to stop these types of institutions to ensure the quality of education. Testing out students and teachers as well to identify the gaps and correct them would be a step in a good direction.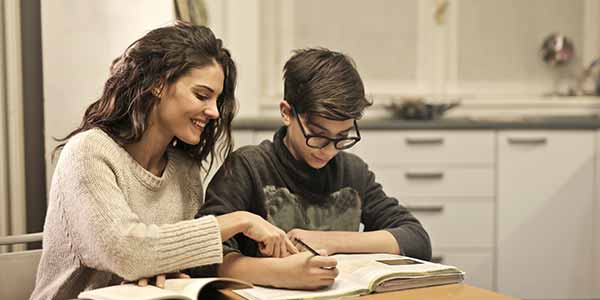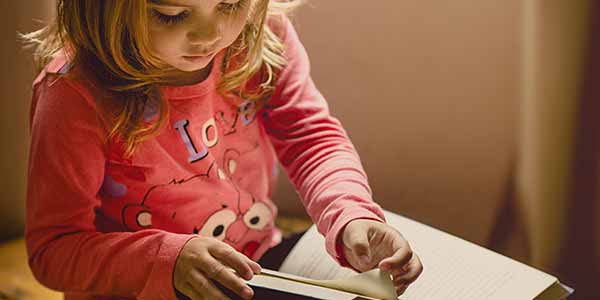 Uninspiring and de-motivating Educators
A teacher should not have only good teaching skills but they should also have an inspiring approach towards their teaching methods. They should be able to help the students to understand the importance of education. If an educator keeps teaching the student with no inspirational and technical approaches, the student will never be able to observe things correctly.
Most of the teachers take their work as a regular job and do not bring in creativity in their teaching. It does not matter for them if the students are getting a good education or not. The government should take steps to involve some methods to familiarize teachers with global teaching standards and techniques.
The use of audio-video aids and online teaching material should be promoted in schools. Through new innovative ways and sharing of ideas among the fraternity, teachers can motivate students to learn new concepts. This will also help them to evolve as a teacher.
Lack of Practical Education
Today's education is totally concentrated to read books and write in exams from memory. Even if the student gets good marks in the exam, he will not be able to do the same thing practically. Many schools and colleges are not having good equipment and laboratories to perform and experience real-time practices.
The education system should have a focus on practical aspects of education as well for all-around development. Schools need to be provided with good quality laboratory equipment and infrastructure to support practical teaching. Most importantly, teachers should be asked to move towards practical aspects of teaching.
Lack of Personalization
Everyone has different brains and different observation capabilities but our education system is designed to teach every student with the same techniques and speed. Some are good to learn things fast on a visual basis and some on a written basis. So, the students who are not able to observe things quickly by reading the text written in their books are tagged as dumb students.
Schools and teachers should observe the interests and behaviors of the students and teach them according to it.
Lack of Proper Infrastructure and Environment
Most of the schools and colleges do not have good buildings and other infrastructure to help the students to get a quality education. They do not have playgrounds, libraries, laboratories, workshops to ensure the overall effectiveness of approached courses and classes. The buildings of schools and colleges are situated in crowded places that cause distractions.
This problem of poor infrastructure in schools is more prevalent in rural parts of the country. Big brands of schools do not open in rural as the people there cannot afford their fees and government spending does not reach them completely.
The government should come up with ideas like sponsoring big industrialists to provide better infrastructure schools.
Lack of Motivation
Students are always asked to read books forcefully by the teachers and their parents. Instead of forcing them, we should encourage and motivate them to learn things and tell them the detailed benefits of education. If someone is motivated in a correct way, it can change the overview of studying and result in a good school and college performance.
Motivation in the form of sponsorships and grants will also motivate students to raise their standards and achieve something. Although the government does conduct test there are not many monetary benefits involved for students as such.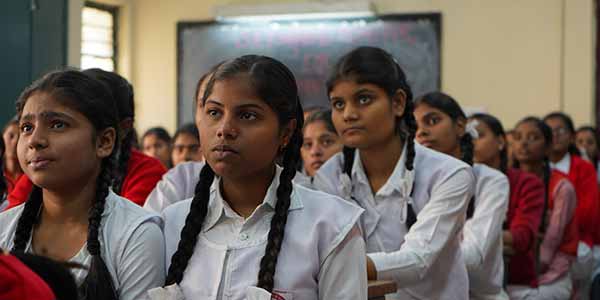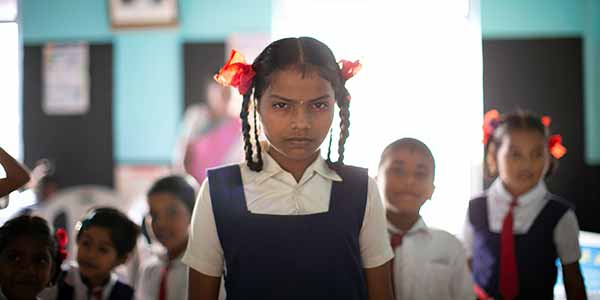 The End Result of the Education System is Getting a Job
The higher studies and various professional courses are totally oriented towards getting a good job. Students are trained like a monkey to do a 9 to 5 job perfectly. Universities teach them how to become an employee.
There is nothing wrong with this as after years of hard work and patience students and parents would love to see something come out of their efforts. Placement data is one of the highlights in a college's presentation showing how well the students get placed at the end of their studies. This is fair too.
However, the whole education system should not be aligned to getting the job itself. In colleges, a lot of focus is placed on placements and is pretty small in entrepreneurship. Very few colleges have an entrepreneurial cell and still, fewer have entrepreneurship as a subject.
This creates a herd mentality which somehow is not good for the education itself.
No Reservation for Underprivileged
The education system should make rooms for underprivileged students. Reservation on a caste basis is present in government-sponsored schools and colleges but private institutes especially schools should be brought too under this requirement.
Financial support in terms of reduction in fees should be provided to bring in poor people under the umbrella of education.
More Usage of Technology
The growth of digital technology needs to be embraced by the education system. Instead of just going along with the traditional way of teaching, online education should occupy a considerable part in our education system.
Currently, students use online education for home tuitions or learning through video tutorials available online. New innovative ways of using technology in schools should be found and implemented.
Children decide the future of a country and if they are not educated enough to take big steps then the growth of a country is impossible to achieve. The faults in our education system stop the bright students from achieving their full potential. Study Spectrum is providing professional tutors and tuition services to provide the mandatory merits to the students and we are sure that we are helping in the improvement of the education system in our country.
"
Feel free to use images in our website by simply providing a source link to the page they are taken from.
-- Study Spectrum
"
Comments on
The Fault in Our Education System
Please keep your views respectful and not include any anchors, promotional content or obscene words in them. Such comments will be definitely removed and your IP be blocked for future purpose.