Education problems and their solutions – India is one big country in terms of population density and diversity. Building and maintaining an education system that caters to so many people is not an easy task. The education system has lots of problems and this article looks into a few of them at the macro level and how they can be solved. A detailed look into each of the points will be taken in the future. Below are some of the education problems and their solutions in India and needs to be worked into:
Table of Content
The Gap between Education and Industry Requirement
Expensive Education
Less emphasis on personality, innovation, or creativity
Quality Teachers and Sincere Students
Technology
Teacher Training
Governmental Determination and Expenditure -Education Problems and Their Solutions
Many schools are still non-compliant with the Right to Education infrastructure criteria laid down and the problem is more serious in rural areas. Common amenities like safe drinking water, toilets need to be provided. Weak infrastructure in schools that are working on getting a bullet train is a bit ironic.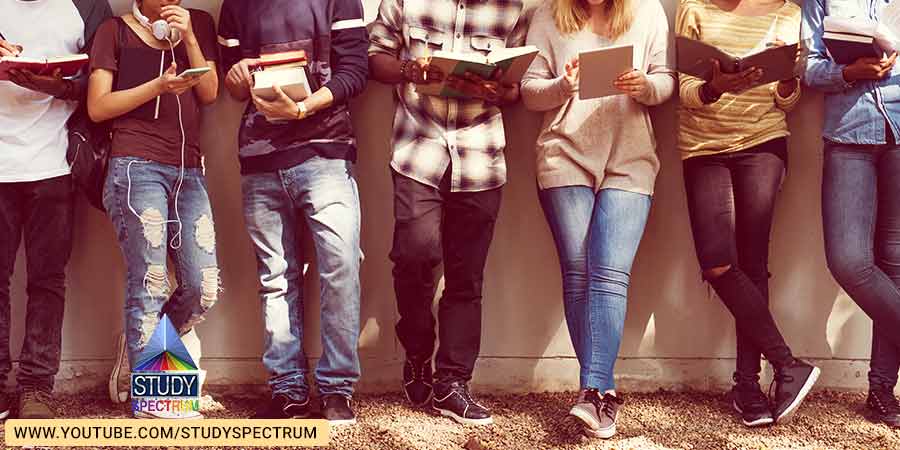 The Gap between Education and Industry Requirement
The curriculum by boards and colleges is pretty outdated and the industry requirements have changed considerably. Students somehow make out of schools and graduate but fail to get absorbed by the industry. Disguised unemployment and frustration are some of the side effects of this gap. Emphasis on skills and vocational abilities need to be imbibed deep in the mindset and teachings have to go more than curriculum-based learning.
Expensive Education
The cost of education has increased exponentially and with competition high, students are forced to take extra coaching to get into premier colleges. The dreams of many get crashed because of these expenses. Providing free education is what is needed to make sure the parents do not burn out when admitting students for higher education.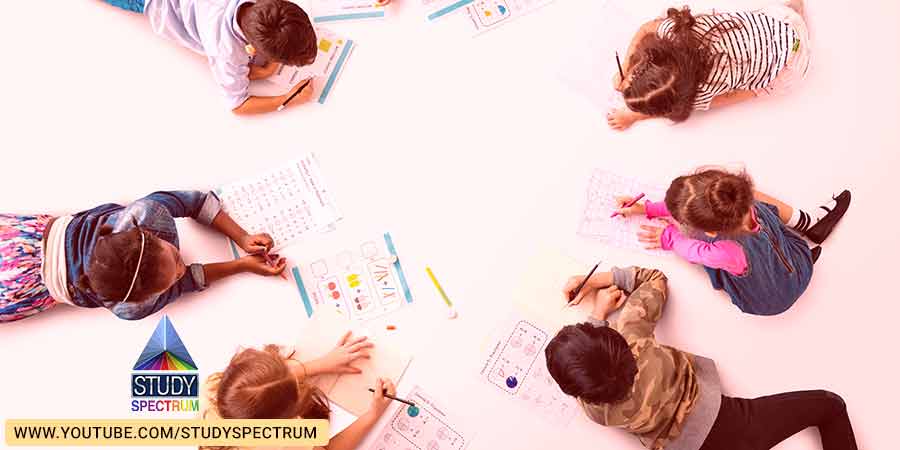 Less emphasis on personality, innovation or creativity
The sole emphasis in education is on getting high scores and clearing exams. In all this creativity and personality development takes a back seat. There is a serious lack of support for innovation which is shown in the absence of interest for research and students primarily look for getting a job. Character building is something most teachers are not even aware of and are neither prepared to put any effort in the direction.
The bottom line is following the rate race and trying to win it instead of being different and following one's passion.
Quality Teachers and Sincere Students
Teachers who not only teach but also inspire students to learn and fuel creativity in students are very rare. Similarly, most of the students lack the motivation to learn beyond the curriculum or are forced into the rat race in silent ways. The problem is further aggravated with parents who want nothing more than their child to get a safe and secure job. Entrepreneurship has caught the mood of the youth in the past decade but colleges lack the support system to guide them. Most MBA colleges do not have an Entrepreneur cell to guide such students.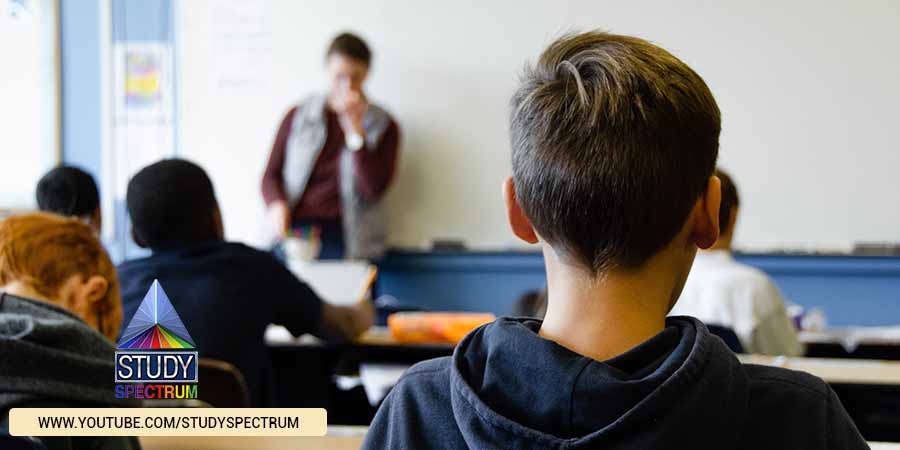 Teachers themselves lack innovation and are happy sticking to the syllabus and going on.
These are some of the challenges one can see on the macro-level and the problems are still big when one goes in deep. Rampant corruption in schemes like the mid-day meals, the appointment of teachers and way of conducting exams are some that come on the tip. The recent death of a student in a school in Gurgaon is one of the casualties one gets to see because of a failed education system.
The solution to such problems is also macro and will take time to get perforate down to the lowest levels of society. Here are some of the key inputs one can think of:
Technology
Study Spectrum uses technology nicely to make video tutorials available for everyone for free through YouTube and website. These educational videos are made by experts who hail from reputed colleges like IIT and NITs.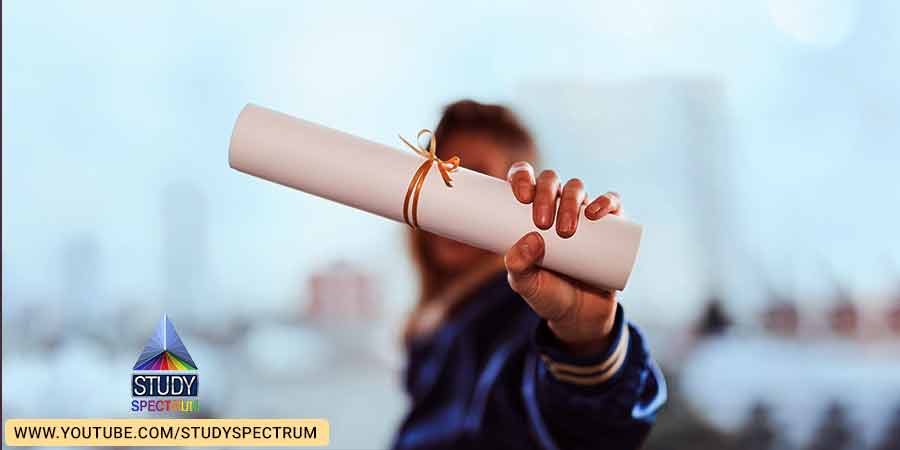 Teacher Training
Teachers need to be tested, evaluated and trained on a regular basis. They are the most important player in the whole system and occupy the center stage in the system. And if so, why shouldn't their performance evaluation and correction be the top priority. Regular motivation in forms of recognition and honoring will go a long way.
Governmental Determination and Expenditure -Education Problems and Their Solutions
The government's expenditure and backed with determination can change the whole system in a much faster way. Both macro and micro-level challenges need to be confronted directly and a will to correct the system needs to be shown.
Just like the problems many other forms of solutions are also available. Educating parents, more involvement of NGOs, local forums, etc are few of the three solutions stated if applied properly can suffice.
Study Spectrum is a proud product of AMITKK Digital Marketing Company in Gurgaon.
"
Feel free to use images in our website by simply providing a source link to the page they are taken from.
-- Study Spectrum
"
Comments on
Education Sector – Problems and Solutions
Please keep your views respectful and not include any anchors, promotional content or obscene words in them. Such comments will be definitely removed and your IP be blocked for future purpose.