How to develop reading a habit – as many great men have always said it, if you wish to make reading a habit, there are a good number of ways in which you can do it. A good book is not only satisfying but also teaches you a number of things that are way beyond your everyday horizons and can also create characters that feel quite similar.
Table of Content
Set a time
Carry a book always
Create a list
Find calm and a pleasant place to read
Reduce the TV and Internet time
Take out time to read to your children
Maintain a reading log
Visit used book shops
Plan for a library day
Set a goal
Have a reading day
Did you ever wonder how to develop reading a habit? To cultivate the habit of reading, it is important to realize that reading as a habit can be enjoyable. But it is only when you have the right book. If you select a boring book, it might seem that you are actually forcing yourself through the book and it will all look like a hassle. Other than this, there are a few tips you can follow to make reading a habit you can follow for the rest of your life.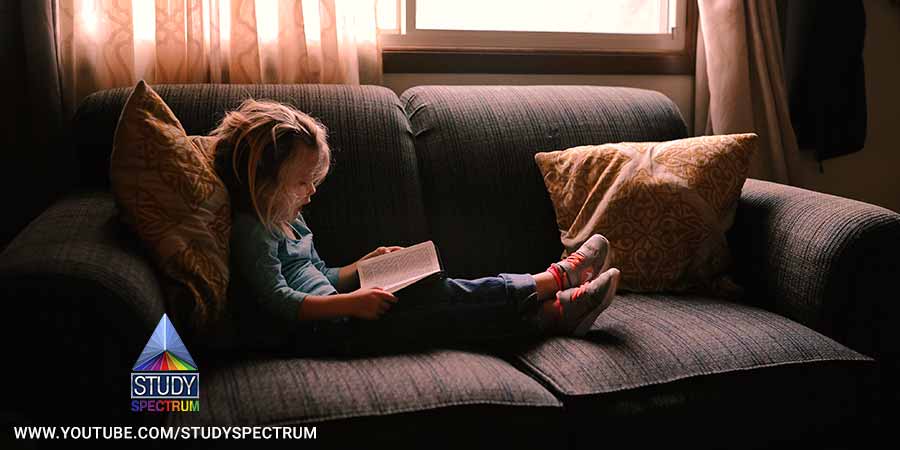 Set a Time
You need to have a few set times that you will follow every day. Make sure you read for at least 5 or 10 minutes initially and then increase the time after a few days. It is also important to make sure you read every day, irrespective of what might happen that day. You can make it a habit to read during your breakfast time or during lunch and also before going to bed. By doing so you will have 3-4 times in a day where you can dedicate at least 10-15 minutes for reading. This should be a great start and will slowly become an everyday reading habit. But there is still a lot more you can do.
Carry a Book Always
Instead of wondering about how to make reading a habit, you can start by getting yourself a book and make sure to carry it wherever you go. Make it a routine to carry the book when you go out along with your keys and the driver's license. If you drive, keep the book in the car and read it whenever you find some leisure time. You can read when you wait at the doctor's office or when you are waiting for your friend at a café. It is one great way to pass time.
Create a list
It is important to make a list of all the books you wish to read. This list can be kept in a journal or just store the data in your pocket notebook. You need to update the list whenever you hear about a good book – be it online or through a person. Maintain a running list always and strike out the names of the books you have already read. To make things easy, you can create a Gmail account that is dedicated to your list and you can email the name of the new book. This way, your inbox can be turned into your reading list. Once you are done reading a book, you can even create a reading log by replying back to the message. This way you can even make notes about the book you read.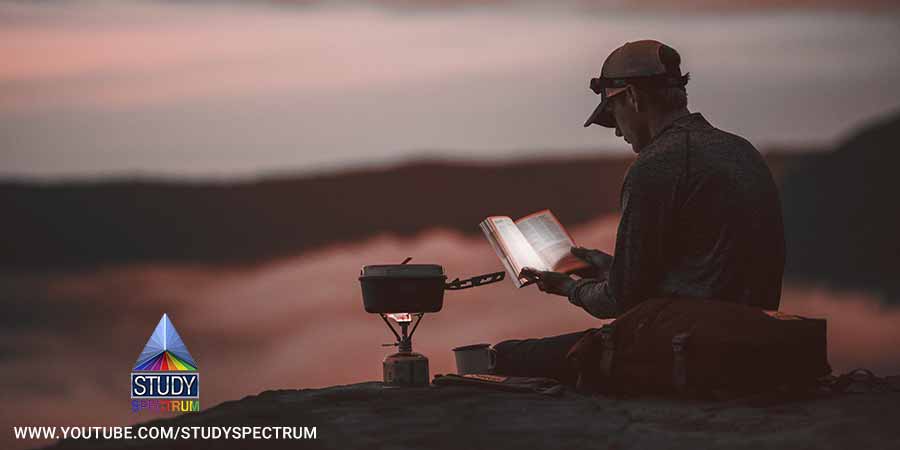 Find Calm and a Pleasant Place to Read
If you prefer reading from home, you need to find a comfortable and quiet place where you can read a book without being interrupted. Make sure there is no TV or a computer or else you might get distracted in no time. If you find no place like this, it is important you create one.
Reduce the TV and Internet Time
If you want to spend more time reading, you need to cut back on the time you spend watching TV or browsing the internet. This is often hard for people initially but once you implement it, you will for sure have a good time to read a book. So, stop wondering about how to make reading a habit, instead follow this tip and see the change yourself.
Take Out Time to read to Your Children
If you have kids, take time from your schedule to read it out to them. When you do so, you also cultivate the habit of reading in your kids and they will follow this routine when they grow up. You can start by finding some good kid's books and start reading out to them. This way, you are developing the habit of reading yourself and are also spending some time with your kid.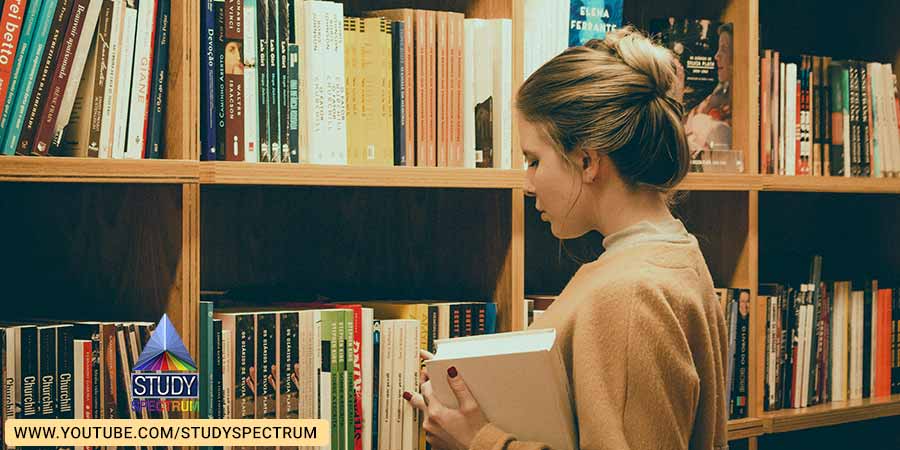 Maintain a Reading Log
Make sure you maintain a reading log, which is similar to the reading list. The reading log you maintain needs to have the title of the book, along with its author and a note which would include the thoughts about the book after you have read it. It will be a satisfying experience to read through the logs after a few months to see what books you have read.
Visit Used Book Shops
If you are worried about spending a lot of money on books, you can visit used book shops or bookstores that have a good discount. A number of stores also offer you a discount when you drop your old books. This way you only spend a couple of dollars for a good number of books. Also, browsing through books is fun at the same time. So, make sure you visit such bookstores often.
Plan for a Library Day
If you are looking for cheaper options than a discount bookstore, you can take a membership in a library nearby. You can plan for a weekly trip to the library and this will become a routine in no time.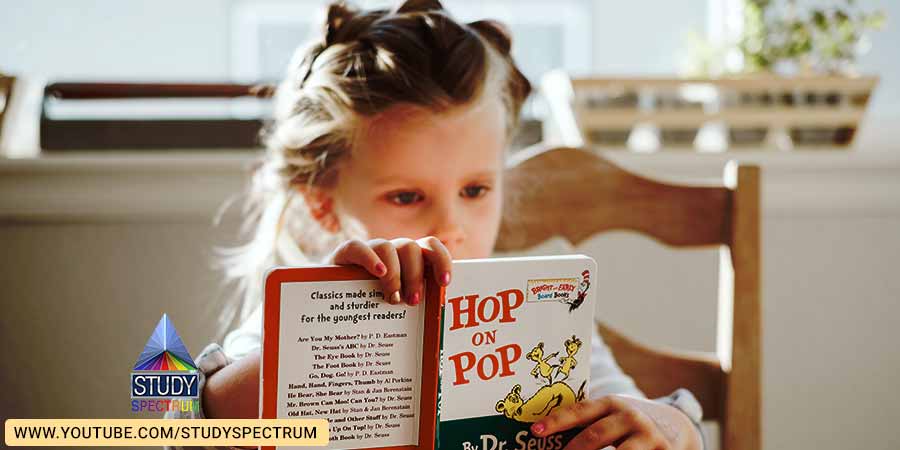 Read Books that are Fun and Compelling
A number of people often wonder how to make reading a habit but forget the fact that they need to choose books or content that can really grip you as such books will motivate you to continue reading. The books you choose need not be masterpieces but they need to have content you really want to read. Once you have made reading a habit, you can then move on to more complicated books but initially choose books that are fun and have gripping content.
Set a Goal
Why is it important to set a goal for reading? Well, once you set a goal, you certainly make an attempt to accomplish it, and this way you will end up reading a good number of books. You can set a yearly goal of about 30-50 books and try to accomplish the same. But make sure you are enjoying the process of reading and do not make it a chore you just need to follow it mechanically.
Have a Reading Day
Reading together can be fun. So, you can help your friends and family cultivate the habit of reading by having a reading hour or a reading day. You can invite your friends or your family member to join you for reading and you can practically finish a book by taking turns. It is fun, engaging and gives you an option to spend some quality time with your loved ones.
Well, just follow the tips mentioned above and you will for sure make reading a habit in no time.
"
Feel free to use images in our website by simply providing a source link to the page they are taken from.
-- Study Spectrum
"
Comments on
How to Make Reading a Habit?
Please keep your views respectful and not include any anchors, promotional content or obscene words in them. Such comments will be definitely removed and your IP be blocked for future purpose.