Why is reading important for child development – It is a well-known fact that a child's brain attains 90% of its growth by the age of 10. Throughout childhood, a child's brain and behavior undergo a series of changes. These changes are extremely difficult to keep up as they are often unpredictable. But these changes can be tapped and also can be molded using some vital creative tools. One of those tools is 'magazines' that helps to develop a child's memory for good. Let's look at the list of why is reading important for child development.
Intellyjelly:
Ever thought of a magazine that could help you to enhance and develop your child mentally? Here comes Intellyjelly, with contents that are extremely beneficial for child development. Intellyjelly is a smart monthly magazine for the kids in the age group 4 to 14th. It is considered the best kid's magazine because it includes thought-provoking stories, meanings of difficult words in stories, Interesting projects, brain activities, and many other value-added stories and activities.
Intellyjelly is also considered to be the best by many parents as it is an amalgamated version of Fun, Intelligence and also knowledge-oriented reading. With ease, children can indulge themselves in the magazine as it contains various jokes and riddles. The age group for which this magazine is delivered is also quite versatile so that kids would get a wide standard of exposure.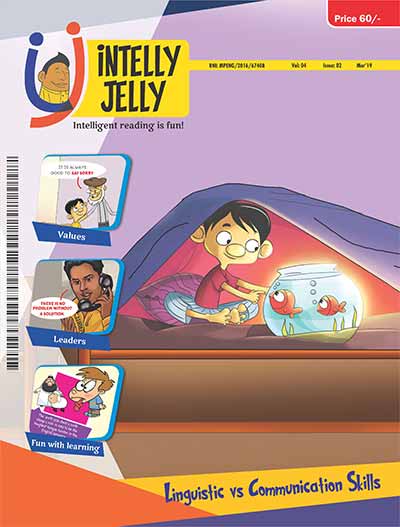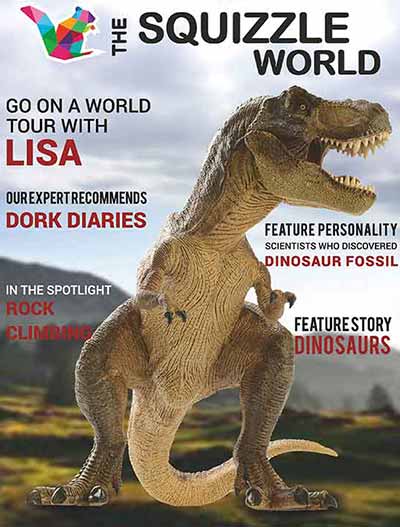 Squizzl:
Solving puzzles will produce a chemical in the brain known as dopamine. This chemical is responsible for channelizing emotions, increasing productivity and inducing creativity. Don't you think that these three aspects will develop your child for good? Definitely, it would. Squizzl is the only magazine in India that is designed in such a way to improve cognitive skills in children. Squizzl is a monthly magazine that consists of puzzles, art and craft activities, riddles, brainteasers, and miscellaneous activities. The various activities in Squizzl demand children spend time on it and will increase their brain activity. The type of activity a child is indulged in during his/her development phase denotes the development of the child. When children are exposed to Squizzl they tend to be occupied with healthy activities thus molding their brain for the better.
To be precise, the puzzles and activities comprised in Squizzl have the potential to provide the entire skillset required by a kid to enhance himself as a more stable person both emotionally and mentally.
There may be plenty of magazines out there that provide quality content to develop your children. But the above two magazines are inspected and found to be useful for children and also it has age-appropriate activities thus making it furthermore advantageous.
"
Feel free to use images in our website by simply providing a source link to the page they are taken from.
-- Study Spectrum
"
Comments on
How Books and Magazines help to Develop your Child
Please keep your views respectful and not include any anchors, promotional content or obscene words in them. Such comments will be definitely removed and your IP be blocked for future purpose.