How to Develop a Reading Habit
Importance of reading habit – Before explaining the step-by-step reasoning on why reading is important for students, here is a small story for you. There was this guy named John Corcoran who is a highly educated man. He graduated from high school and college. He was also successful as a high school teacher. He later went on to become a popular businessman. Would you believe if I were to say that he accomplished all of this, without being able to read?
Table of Content
Reading develops the brain
Helps you perform day to day activities
Develops knowledge
Helps you in your imaginative skills
For younger children, it helps them hone their creative skills
Improves your self-image
Contextual understanding becomes easier
The pen is mightier than a sword
Building blocks
He also went on to write a book describing his very own story titled 'The teacher who couldn't read'. He was guilty and felt ashamed when he learned to read for the very first time in his late forties.
Taking you through some of the main reasons as to why reading is important for students:>
Reading Develops the Brain
As you all know, the brain is a muscle. Just as our body muscles have to stretch and elongate every now and then, the brain muscles to have to do the same. You perform Yoga, swimming or go for walking in order to exercise your body and energize those cells. But how do you think you can exercise the brain?
The brain gets its daily dose of exercise when you make it a point to read regularly. When you go through a passage or an article, you interpret the given meaning of what the content is all about. You reason out with your own personal experiences. Then you assimilate information. Though quite a lot of people take reading for granted, these are the set of processes that gives tonic for the brain to perform better.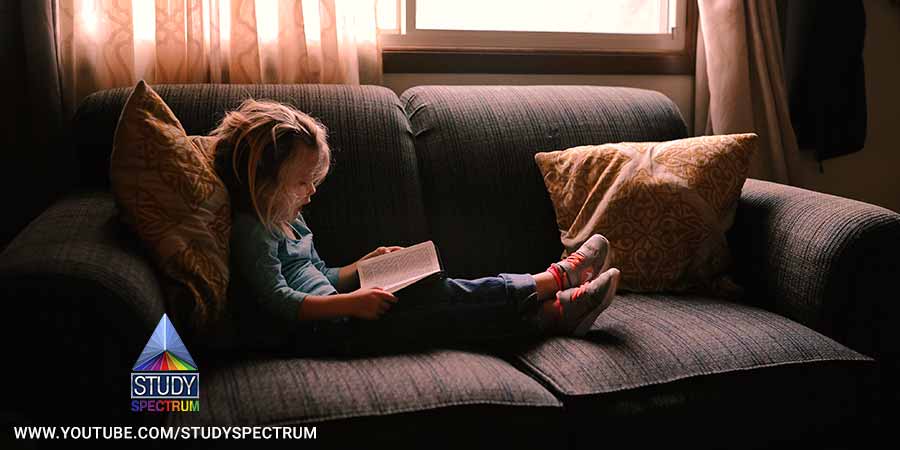 Helps you perform day to day activities
Yes, for doing well in a Shakespeare drama or for solving those problems in Algebra, you need to have basic reading skills. But, today you simply cannot underestimate the importance of being able to do profound reading. Understanding instructions at the back of a medicine bottle can become an arduous task if you don't practice reading skills. Filling out application forms becomes increasingly difficult without proper reading or comprehending skills. Understanding basic road signs or traffic signals require reading skills. Following a roadmap becomes a task if you lack adequate reading skills. Henceforth, performing day-to-day activities requires you to have adequate reading skills.
Reading Habits Develops Knowledge
Here we have one of the most vital reasons why reading is important for students. As a student, you need to practice reading books, magazines, and even the internet. This way students can develop good knowledge and enhance their thinking or deep-reasoning abilities as well. This is an era where we live with an overflow of information. Reading stuff helps us to take a great advantage out of it.
Helps you in your imaginative skills
For those of you, wanting to write captivating novels like JK Rowling, thorough reading skill is a must. She is the one, who is acclaimed with her award-winning Harry Potter series. This way, you improve your vocabulary and imaginative skills to a greater extent. Aspiring web designers can take a look at the internet. This way, students can have a look at newer designs and technologies that evolve in the designing field. Computer software students can enhance their programming skills by participating in online-based chat rooms. You know the trendsetters where you foray into. This becomes possible for those of you who develop fabulous reading, writing and comprehending skills.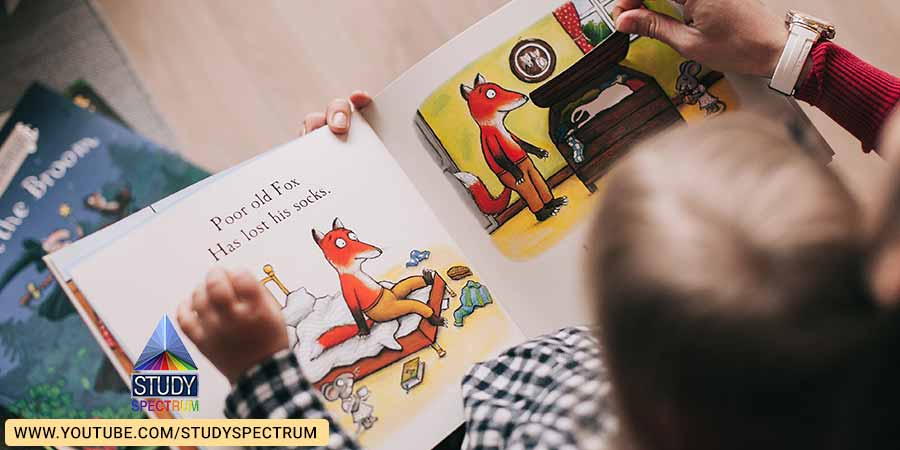 For younger children, it helps them hone their creative skills
To help children develop the habit of reading good books or novels, you need to inculcate the habit from a very young age. You can read a story to them and ask them what happens next. They can top it up with a better ending or a more fitting climax. When done with reading a storybook, you can ask them to replace the same story with different characters. Adding to it, you can ask them to showcase the story in their own words or by using illustrative drawings. This way, you let their creative juices flow.
Improves your self-image
When you develop good reading skills, you are able to portray your self-image in a better way. Poor readers or non-readers always have lower self-esteem. They feel that the entire world is against them simply because they don't know how to read. They also perform badly in academics as they find it difficult to cope with harder subjects as given in the text material. Hence it is important for students to develop good reading skills.
Contextual understanding becomes easier
When you allow your child to develop good reading skills, they learn new words that can be put to use later. Phonics can help the kids in assimilating the spellings of words or phrases in the English language. Contextual understanding of the same words used in a different meaning can be understood better by students who have fabulous reading skills. Reading well is definitely a skill that can elevate you to greater heights. And help you build on your self-confidence levels too.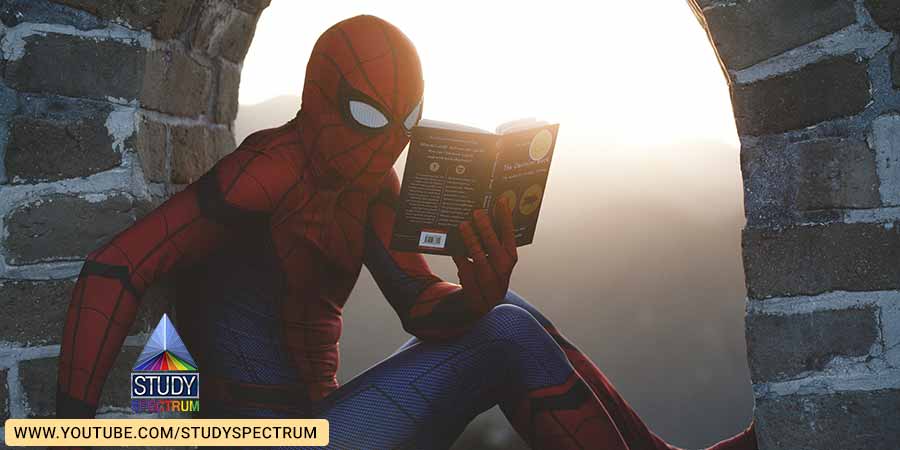 The pen is mightier than a sword
You might have come across people coming from very poor backgrounds. But still, they make it big as they keep reading and enhancing their knowledge skills. A girl who was rearing a sheep and came from a very poor background has made it all the way to the top by becoming the education minister of France. Ideas written down and communicated via paper can change the destinies of men or even nations. Social media awareness talks a lot about safeguarding the rights of women. This has given us a greater leash of freedom to step out of the house.
Building Blocks
Finally, as a concluding statement, I can put it across this way. Reading and writing are the main building blocks of life. You become the persona of a better you when you know to read, write and research your ideas on print and paper. The future generation relies on how you pass on the skills to your children, siblings, and illiterate adults. That can bring about a phenomenal change or a revolution to the way our society is right now.
Study Spectrum is the best website for free online learning. Here students can choose subjects for reading & can find a tutor for any subjects.
"
Feel free to use images in our website by simply providing a source link to the page they are taken from.
-- Study Spectrum
"
Comments on
Understanding why reading Is important for students?
Please keep your views respectful and not include any anchors, promotional content or obscene words in them. Such comments will be definitely removed and your IP be blocked for future purpose.
Users views on
What are Core Web Vitals? Why is it Important?
I want to learn how to write a letter
We will try to make a nice video on this in future.
Study Spectrum On 25-09-2020