Stereotyping in school – Well, what do you understand by the word stereotyping? Stereotyping refers to judging someone's abilities through race, color, religion, or status of that particular person. You may personally not know who that person is. You never have a clue about what the person's achievements and accolades are. But just based on appearances and external characteristics, you frame prejudiced opinions about that person. You have gender stereotyping or race-based stereotyping. You can also frame prejudiced notions about someone based on color or religion.
Table of Content
Having an open-minded approach
Never use a deep-sighted vision
Use encouraging words and phrases
Avoid subject-related stereotyping
Use Wall of Fame boards
Never be judgmental
Create a safe space zone for children
Avoid gender bias based on the color of the dress
Having an Open-minded Approach
The teachers will have to handle their lessons and teach students with an open-minded approach. Every student who comes to you wants to learn something and receive his/her share of education. So have an open-minded approach when you come to the class.
Do not discourage a student of color or a shabbily dressed girl from answering a set of questions. After all, these children may be far more intelligent than you anticipated them to be. If a group of students is not properly dressed, you can tell them in person. Do not insult them in front of the whole class.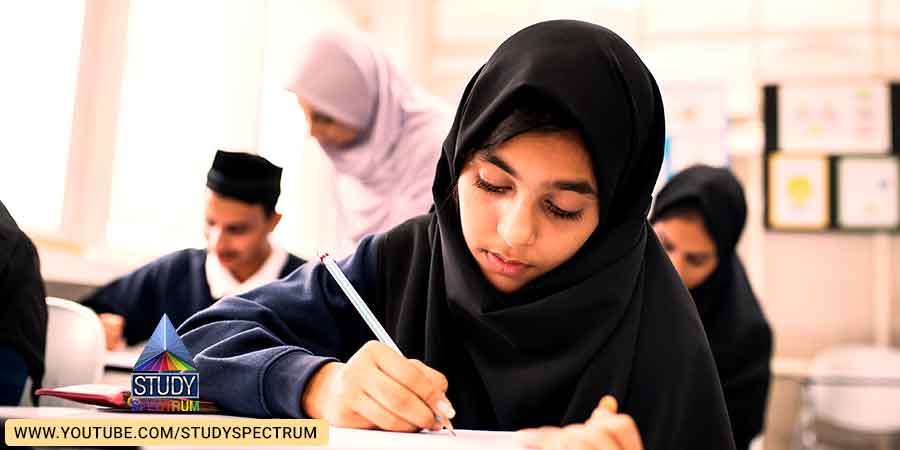 Never Use a Deep-sighted Vision
Say you are addressing the topic named 'Slavery among Africans', do not look at the Afro-American students in a deep-sighted manner. You should maintain non-committed eye contact while addressing the students in the classroom. Instead of asking a black girl or guy to elaborate more on this, you can ask students what they have understood from the topic.
Do not eye on a student. It can make him/her feel low about herself. The student also loses his/her self-esteem over the years. Maintain friendly eye contact with all the students of the class. You are a teacher who imparts quality education to one and all. Hence, do not try behaving like a discriminator.
Use Encouraging Words and Phrases
When someone is asked to answer a particular question, be polite to him/her. Even if the student does not answer the questions correctly. Instead of making sneer remarks of the student by saying 'Don't you even know this? Why are you sitting in my class?'
You can politely encourage the student to perform better. Use encouraging words or phrases. A few examples can be
'My Son, I know you can do this.
You are so bright and intelligent.
I always pick you out as you are capable of demonstrating unique answers to the entire class.
These are encouraging connotations that can easily break the barriers of stereotyping.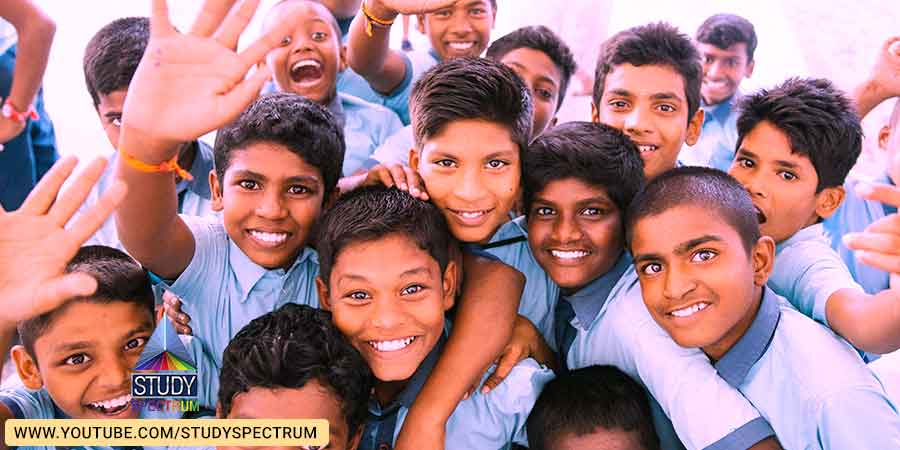 Avoid Subject Related Stereotyping
Many lecturers and professors want a boy to prove a theorem in Mathematics. When it comes to Mechanical Engineering or Marine Engineering, it is always the boys who are given opportunities to crack all kinds of questions.
Aren't girls intelligent enough to solve difficult sums in Mathematics? Or haven't there been stalwarts among female candidates who drove into spaceships and so on? You need to first educate yourself on stereotyping before you address these in front of your students.
Use Wall of Fame boards
To encourage the students of the classroom, you can use wallboards of fame. Analyze the strengths of each and every student. On a huge chart board, you can paste the photographs of each student. And write down their talents and scope for improvement. This particular exercise is very effective in judging students in an unbiased manner. Sans any form of stereotyping. Wall of Fame boards can also motivate your students to perform much better.
Never be Judgmental
Many teachers tend to make remarks like these especially when they address their female students.
How much ever hard you study to gain a scholarship, all you are going to do is marry and cook for your family. You are going to raise children.
Women can handle customer support queries or give a gentle smile at the reception desk. Can they handle huge projects on the computer?
As a woman, you are not technically inclined to solve this particular repertoire.
These kinds of statements are highly judgmental. Never use these rebuking remarks in front of students. There have always been exceptionally good woman presidents, women ambassadors, women diplomats, and women scientists who have broken the particular stereotype norm you were talking about.
Create a Safe Space Zone for Children
When a toddler wanted to wear a Mother Bear's outfit including the apron, there was this class teacher who strongly objected to this. Remember this is only going to be a role-play. You want the outcome of the role-plays to come out in a spectacular manner. Similarly, a girl wanted to play football, and she was denied from doing so. Haven't you seen women playing cricket or football for their respective Women teams? Why do you discriminate between young children then? Teachers must first learn to accept unconventional choices before they handle children with varied interests.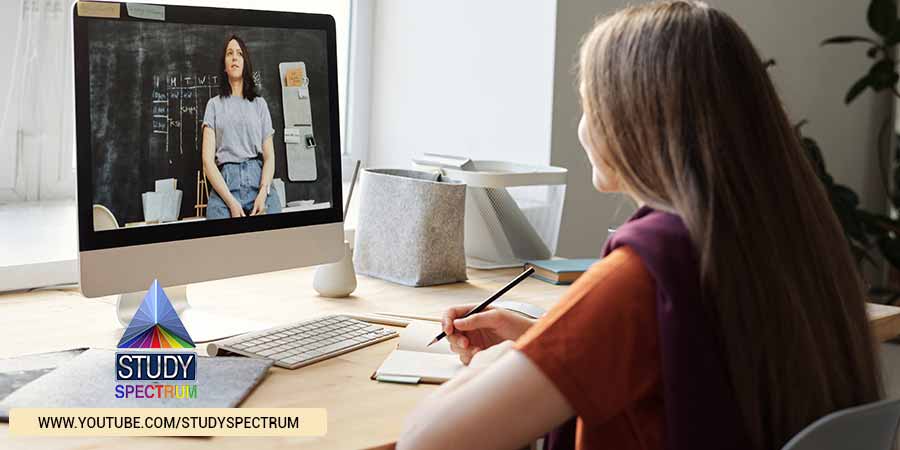 Avoid gender bias based on the color of the dress
It is a preconceived norm that women look pretty in satin pink frocks. And boys look magnanimous when they wear their royal blue shirts. Again this is a stereotyping wall whose shackles need to be broken. Boys can look fabulous in pink tees. And girls can look pretty in royal blue velvety frocks. Teachers must follow an unbiased approach when it comes to differentiating boys and girls based on the color of their outfits.
These are eight ways on how you tackle stereotyping and provide a conducive learning atmosphere for your students.
Whether the students belong to kindergarten or are high-school teenagers, it is the stereotyped notions they are dumped with, all through their life. These can impact their lives and make them get low morale of themselves as individuals. As teachers, you are the guiding light or the torch that brings empowerment among your students.
It is you who can make or break a person. Hence you need to think outside of the four walls and protect the interests of students. You should, therefore, protect the interests of students who come from varied backgrounds. Discriminating someone based on color, sex, religion or race is simply not acceptable. Use encouraging words and judge them purely based on their meritorious deeds and academic accomplishments. Put the stereotyping norms out of the window. They mean absolutely no relevance to you or to your students.
"
Feel free to use images in our website by simply providing a source link to the page they are taken from.
-- Study Spectrum
"
Comments on
How to avoid stereotyping in classrooms?
Please keep your views respectful and not include any anchors, promotional content or obscene words in them. Such comments will be definitely removed and your IP be blocked for future purpose.